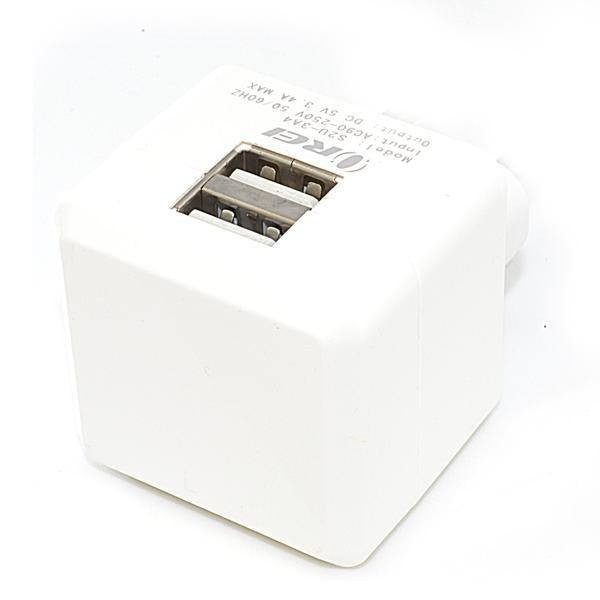 better conductivity
New conductivity design - internal metal interfaces provides better conductivity.
max capacity
Max Capacity Up to 3000 Watt (max 250 Volt, 13 A).
make sure about plug
This Adapters only change the Plug it will not convert voltage. Make sure your device supports the voltage of the country you are travelling to.
More Information
How to use ?
Simple Plug and Play -- Insert your device plug in to the adapter and plug the adapter into outlet. This adapter accepts 2-Prong and a 3-Prong Plug. This adapter also allows you to charge a USB device simultaneously.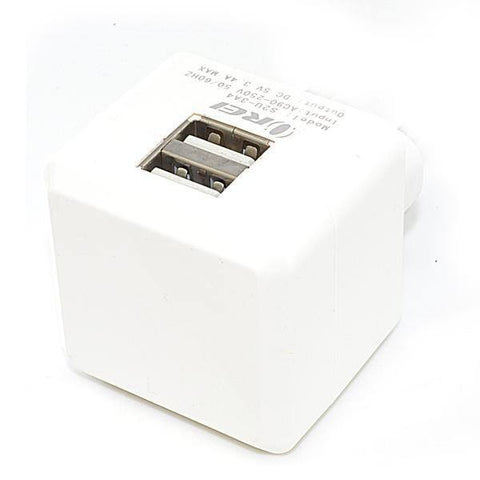 Specification
Input
2 USB Only, does not accept plugs
* Check the specifications of your equipment and the voltage standards for your travel destination prior to using the adapter without a voltage converter.
Customer Reviews
Reviews (1)
Questions (0)
06/16/2018
Theodore T.
United States
Satisfactory
It was a struggle to charge both phones at same time. One port seemed to be dominate over the other. I managed to keep them both charged but had to diligently keep monitoring the % levels to see if they were charging. Problem may have been in part due to the Hotel power supply?